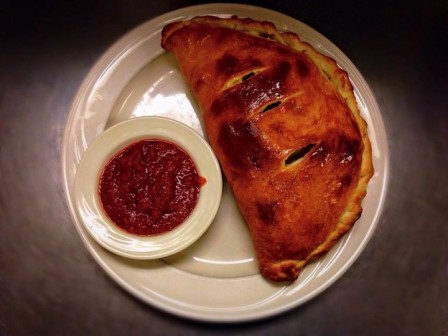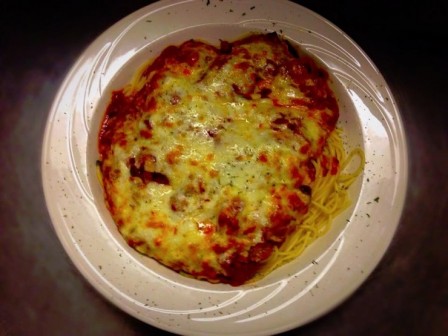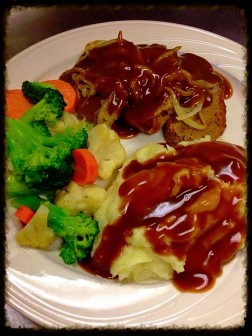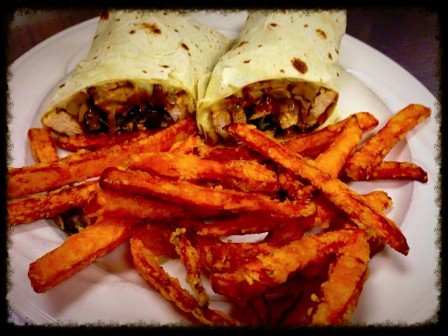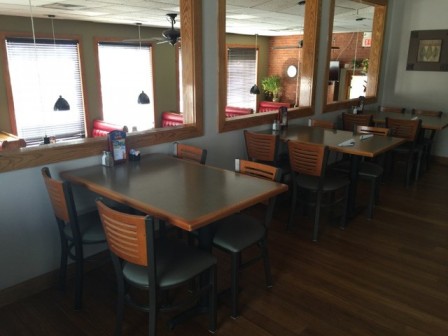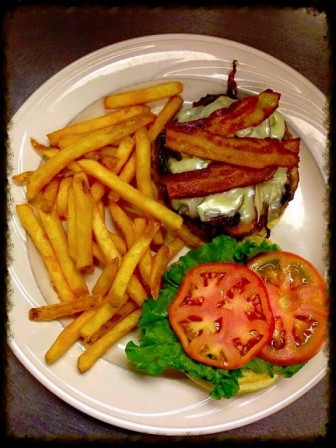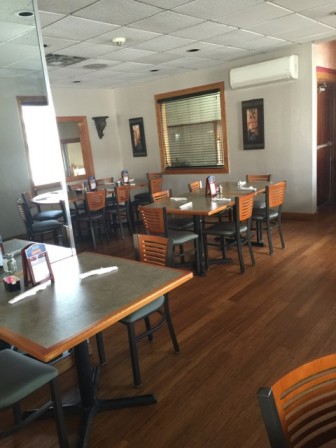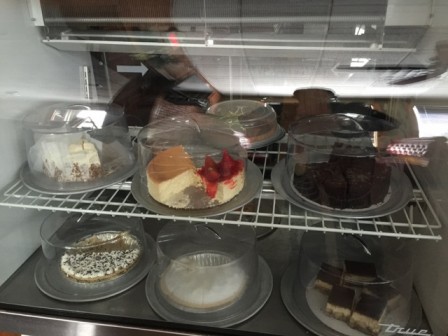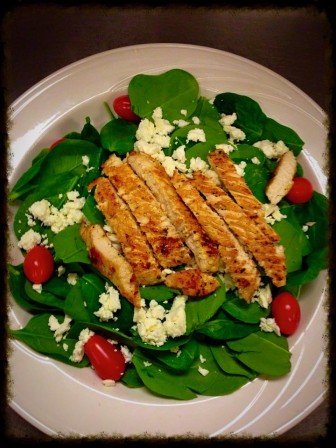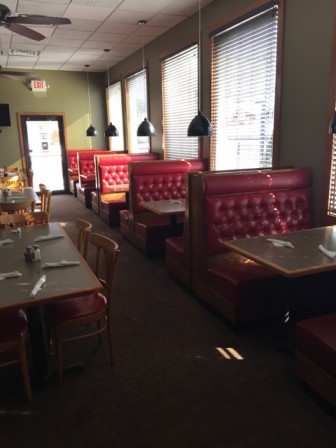 Savvis  Pizza
Savvi's Pizza Restaurant in East Hartford commitment is to provide value and quality. At Savvi's It is all about the quality of the Ingredients used.
Pizza
we do pizza right. you can have our famous Pan Pizza or Thin Crust. We use award winning whole milk Wisconsin mozzarella
SANDWICHES
We serve a wide range of Sandwiches and Burgers.
Fresh marinated Chicken breast.
handmade Burgers
Wraps
Grinders
Melts
Any comments that can help us serve you better is greatly appreciated
Breakfast served on the weekends.
Savvis restaurant commitment is  to provide the service and quality that you deserve
Comments